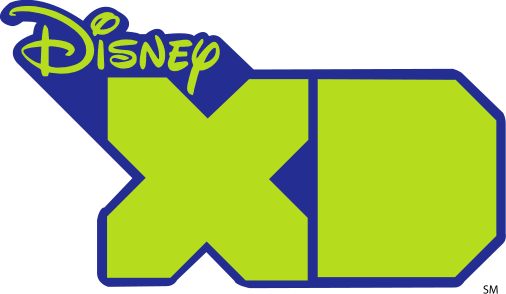 Disney XD is an American digital cable television channel owned by The Walt Disney Company that mostly airs children's animated television series. The network launched on February 13, 2009 as the successor to Toon Disney.[1][2][3] Its target market is aimed at male children from ages 6 to 14.[4][5]
The channel is also offered with Spanish language audio, either via a separate channel sold as part of a Spanish language network package sold by cable and satellite providers, or via a separate audio track with the second audio program option, depending on system. A high definition feed of the network is also offered on some cable providers, as well as both satellite providers and telco IPTV providers in the ABC/Disney networks preferred format OF 720 pixels.
Cite error: <ref> tags exist, but no <references/> tag was found
Ad blocker interference detected!
Wikia is a free-to-use site that makes money from advertising. We have a modified experience for viewers using ad blockers

Wikia is not accessible if you've made further modifications. Remove the custom ad blocker rule(s) and the page will load as expected.